Met de "Aanbieding-van-de-maand!" (sinds oktober 2009) heb ik mijn
eigen MATERIAALFONDS in het leven geroepen en het werkt!
Sinds oktober 2009 plaats ik iedere eerste dag van de maand*
op mijn blog een uniek "werk van de maand".
Deze tekening, schildering of ruimtelijk werk is -als buitenkansje-
te koop voor € 185,-
De állereerste liefhebber van dit werk die zich bij mij meldt:
marjolijnvandenassem@me.com
en daarna € 185,- overmaakt op mijn rekening,
krijgt het zo spoedig mogelijk thuisgestuurd.
KIJK DUS OP DE EERSTE DAG VAN DE MAAND OP MIJN BLOG
EN REAGEER!
* pas op: de volgende maand vangt meteen na middernacht aan,
het werk van de maand verschijnt dus op mijn blog
IN DE EERSTE MINUUT van de volgende maand!
zie: Aanbieding!/October-offer!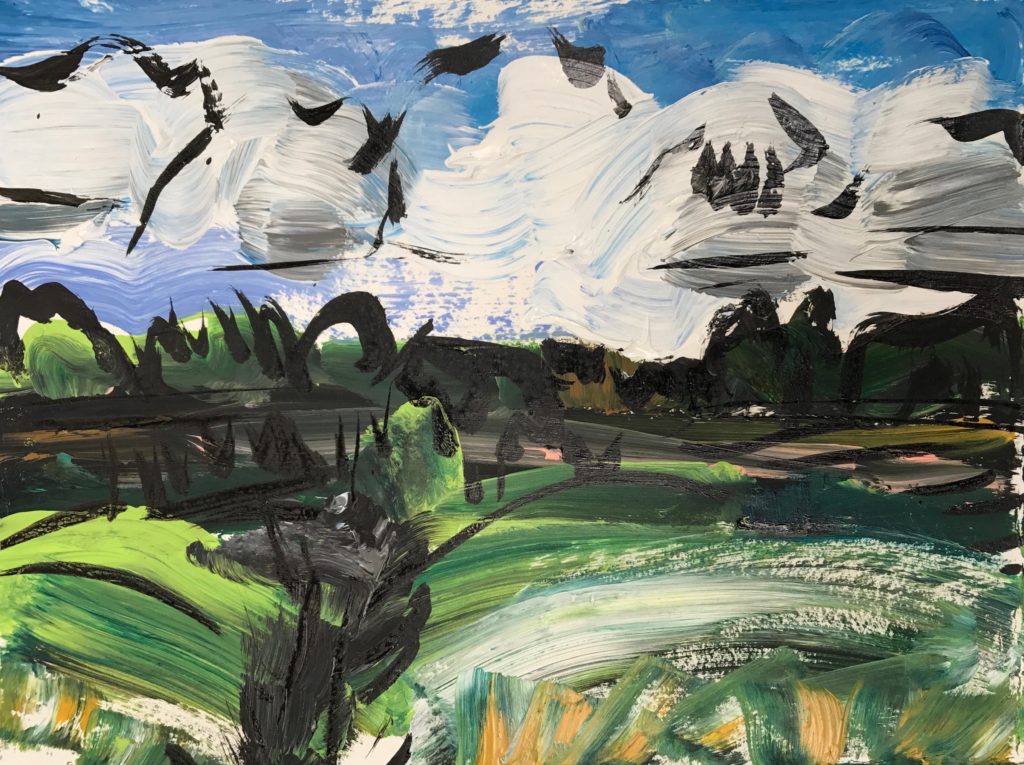 Every first day of the new month, I am offering a
work of art "of the month" on my blog for only € 185,-
I will immediately post this work of art
to the very first enthousiastic viewer
sending me a mail to tell me he/she can't live without it
and transfers € 185,- to me.
SO WATCH OUT FOR THE FIRST DAY OF THE MONTH
AND TAKE A LOOK AT MY BLOG!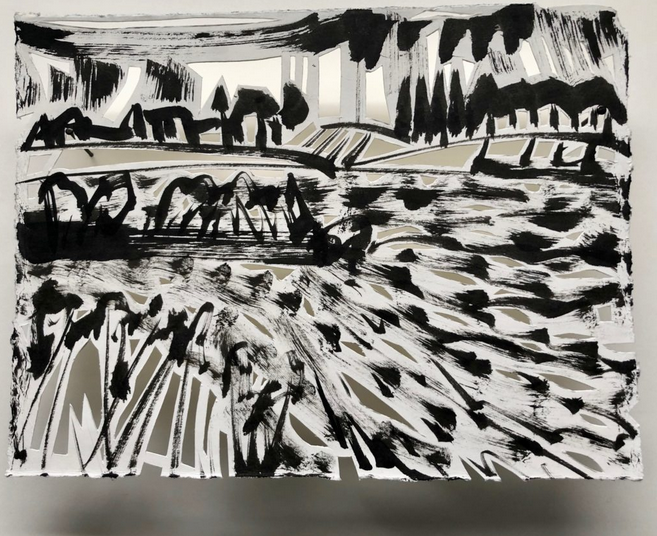 zie: Aanbieding!/December-offer!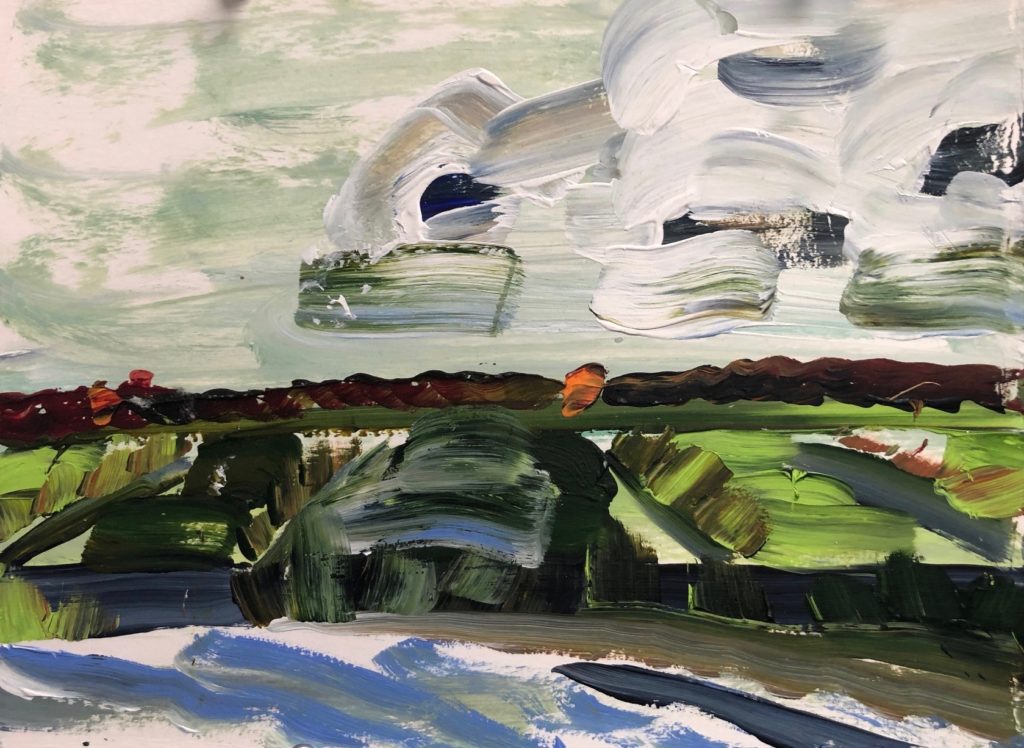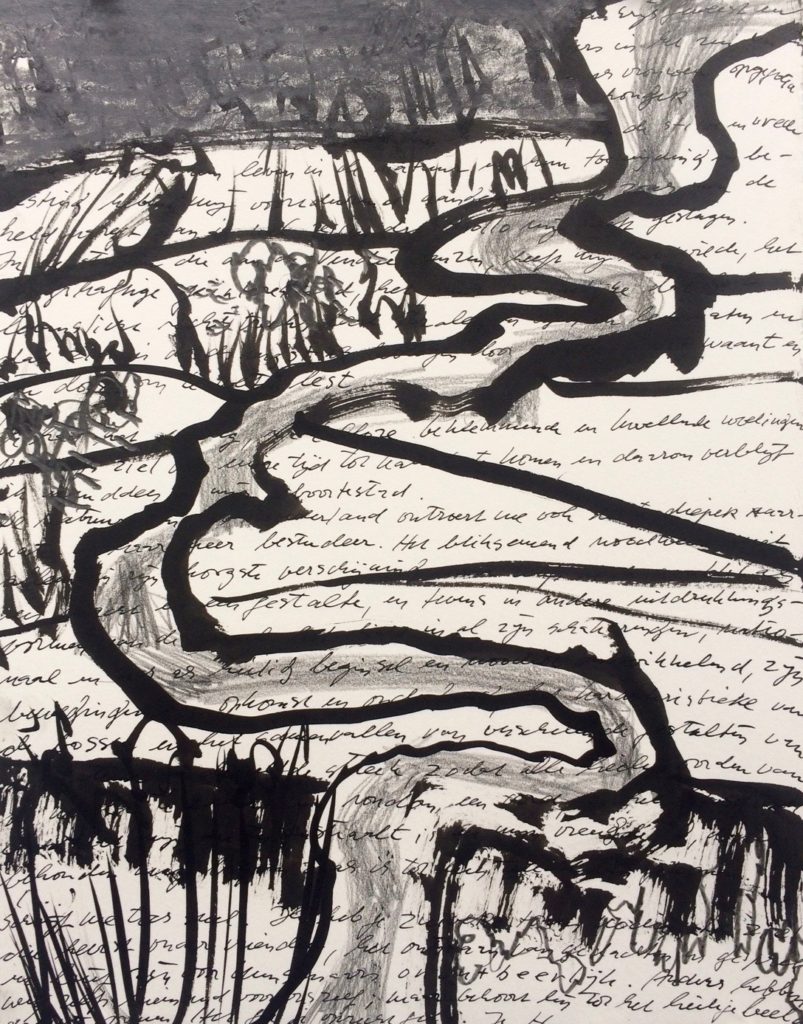 zie: Aanbieding!/November-offer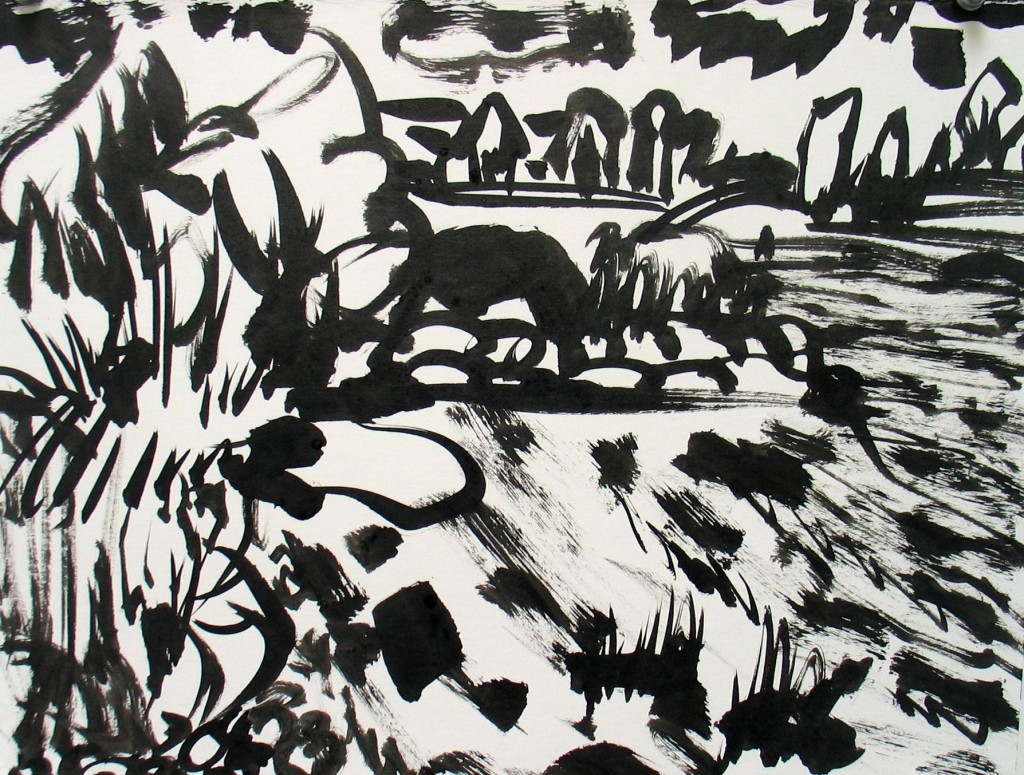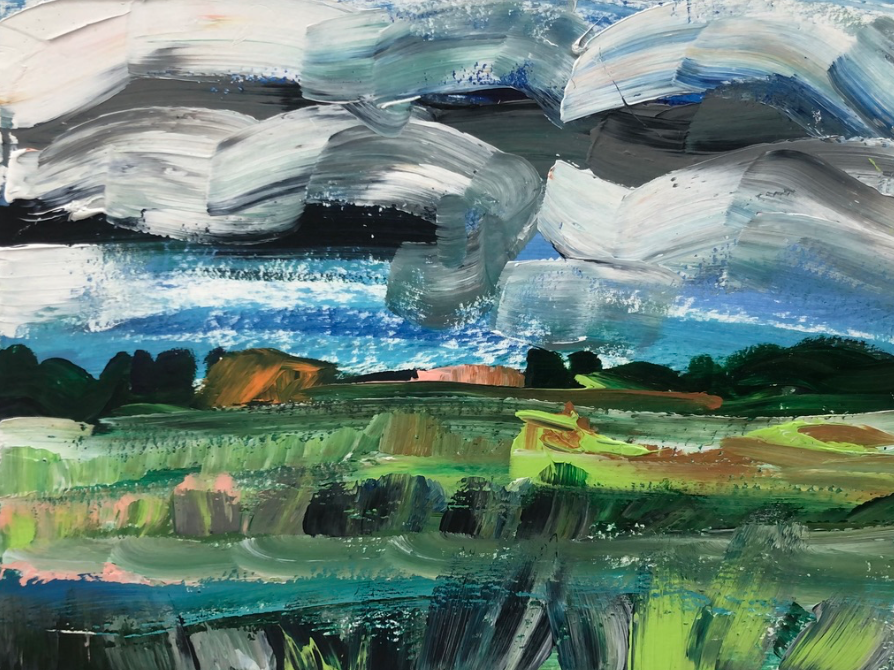 zie: Aanbieding!/June-offer!
*************
zie: Aanbieding!/December-offer! zie: Aanbieding!/November-offer!
zie: Aanbieding!/October-offer! zie: Aanbieding!/September-offer!
zie: Aanbieding!/August-offer! zie: Aanbieding!/July-offer!
zie: Aanbieding!/June-offer! zie: Aanbieding!/May-offer! 
zie: Aanbieding!/April-offer! zie: Aanbieding!/March-offer!
zie: Aanbieding!/January-offer!  zie: Aanbieding!/February-offer!
zie: Aanbieding!/November-offer! zie: Aanbieding!/December-offer!
zie: Aanbieding!/September-offer! zie: Aanbieding!/October-offer!
zie: Aanbieding!/July-offer! zie: Aanbieding!/ August-offer!
zie: Aanbieding!/June-offer! zie: Aanbieding!/May-offer!
zie: Aanbieding!/April-offer!   zie: Aanbieding!/March-offer!
zie: Aanbieding!/January-offer! zie: Aanbieding!/February-offer!
zie: Aanbieding!/November-offer! zie: Aanbieding!/December-offer!
zie: Aanbieding!/September-offer!   zie: Aanbieding!/October-offer!
zie: Aanbieding!/July-offer  zie: Aanbieding!/August-offer!
zie: Aanbieding!/May-offer!   zie: Aanbieding!/June-offer!
zie: Aanbieding!/March-offer! zie: Aanbieding!/April-offer!
zie: Aanbieding!/January-offer!  zie: Aanbieding!/February-offer!
zie: Aanbieding!/November-offer!  zie: Aanbieding!/December-offer!
zie: Aanbieding!/September-offer! zie: Aanbieding!/October-offer!
zie: Aanbieding!/July-offer! zie: Aanbieding!/August-offer!
zie: Aanbieding!/May-offer!  zie: Aanbieding!/June-offer!
zie: Aanbieding!/March-offer! zie: Aanbieding!/April-offer!
zie: Aanbieding!/January-offer! zie: Aanbieding!/February-offer!
zie: Aanbieding!/November-offer! zie: Aanbieding!/December-offer!
zie: Aanbieding!/September-offer!  zie:Aanbieding!/October-offer!
zie: Aanbieding!-August-offer! zie: Aanbieding!/July-offer!
zie: Aanbieding!/June-offer! zie: Aanbieding!/May-offer!
zie: Aanbieding!/April-offer! zie: Aanbieding!/March-offer!
zie: Aanbieding!/January-offer! zie: Aanbieding!/February-offer!
zie: Aanbieding!/November-offer! zie: Aanbieding!/December-offer!
zie: Aanbieding!/September-offer! zie: Aanbieding!/October-offer!
zie: Aanbieding!/July-offer! zie: Aanbieding!/August-offer!
zie: Aanbieding!/May-offer! zie: Aanbieding!/June-offer!
zie: Aanbieding!/February-offer! zie: Aanbieding!/March-offer!
zie: Aanbieding!/December-offer! zie: Aanbieding!/January-offer!
zie: Aanbieding!/October-offer! zie: Aanbieding!/November-offer!
zie: Aanbieding!/August-offer! zie: Aanbieding!/September-offer!
zie: Aanbieding!/June-offer! zie: Aanbieding!/July-offer!
zie: Aanbieding!/April-offer! zie: Aanbieding!/May-offer!
zie: Aanbieding!/February-offer! zie: Aanbieding!/March-offer!
zie: Aanbieding!/December-offer! zie: Aanbieding!/January-offer!
zie: Aanbieding!/October-offer! zie: Aanbieding!/November-offer!
zie: Aanbieding!/August-offer! zie: Aanbieding!/September-offer!
zie: Aanbieding!/june-offer! zie: Aanbieding!/July-offer!
zie: Aanbieding!/April-offer! zie: Aanbieding!/May-offer!
zie: Aanbieding!/February-offer! zie: Aanbieding!/March-offer!
zie: Aanbieding!/December-offer! zie: Aanbieding!/January-offer!
zie: Aanbieding!/October-offer! zie: Aanbieding!/November-offer!
zie: Aanbieding!/August-offer! zie: Aanbieding!/September-offer!
zie: Aanbieding!/June-offer! zie: Aanbieding!/July-offer!
zie: Aanbieding!/April-offer! zie: Aanbieding!/May-offer!
zie: Aanbieding!/February-offer! zie: Aanbieding!/March-offer!
zie: Aanbieding/December-offer! zie: Aanbieding!/Januari-offer!
zie: Aanbieding!/October-offer! zie: Aanbieding!/November-offer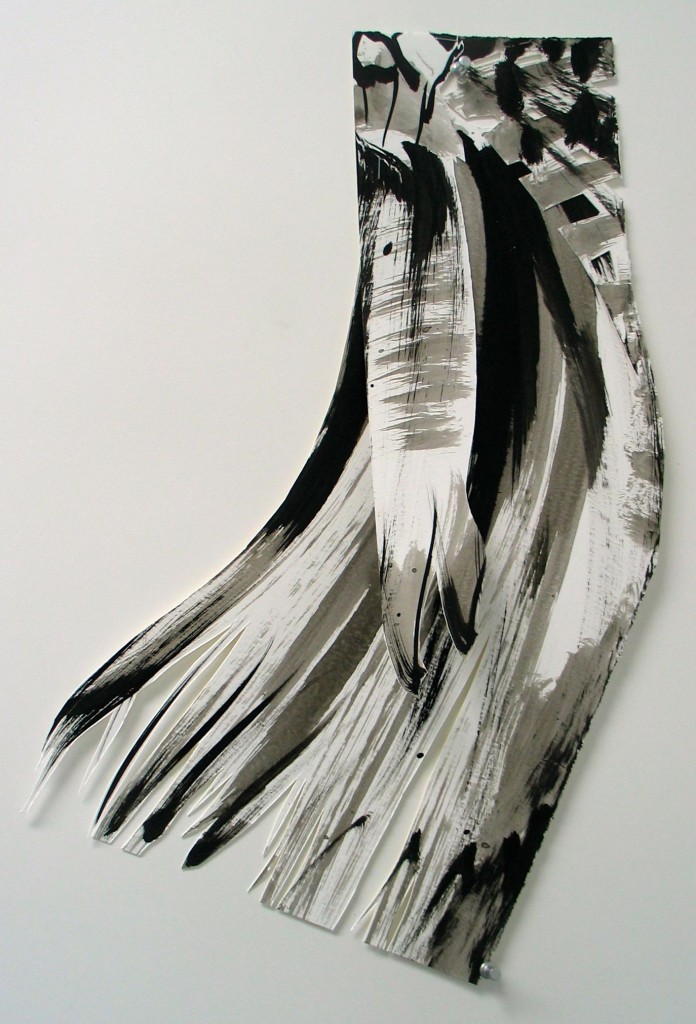 zie: Aanbieding!/May-offer! 2014
waterval 2009/2014 inkt/water/nietjes
op museumkarton 53 x 36 x 2 cm
Private collection Spain