HAPPY BIRTHDAY TO MY BLOG!
05-12-2008/05-12-2014
I'm celebrating SIX YEARS OF BLOGGING today!
593 posts in 6 years…
MANY THANKS TO YOU ALL!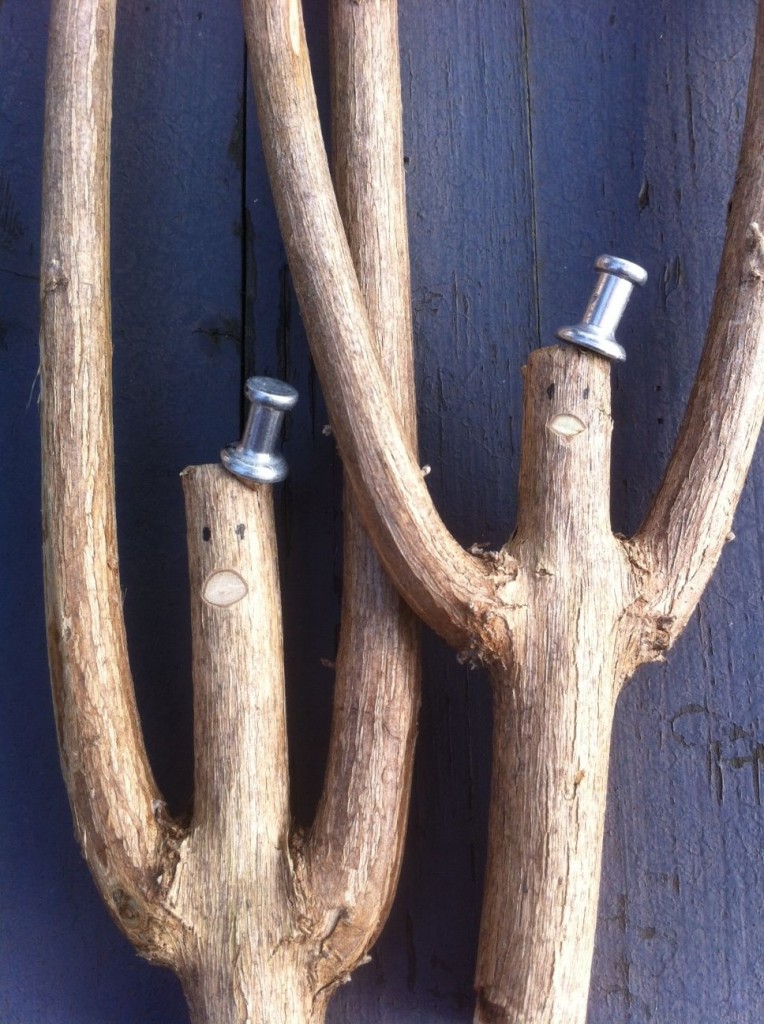 Véél DANK aan de TROUWSTEN en de passanten,
de lezers van 593 posts in zes jaar.
Ik dank álle volgers van mijn blog tussen 12-05-2008 & 12-05-2014:
het was me een eer & een genoegen!
… to be continued …
zie: FIVE years of blogging!
***
zie: my video's are on Vimeo
zie de serie: atelierbezoek
zie de serie: This month's offer!
zie de serie: collections
zie de serie: Present from a friend
zie: tentoonstellingen
zie: dooiwind
zie: van alles…