Juggling is a physical skill, performed by a juggler,
involving the manipulation of objects for entertainment or art.
Juggling can be the manipulation of one or many objects at the same time, most often using one or two hands but it is possible with feet too.
The most common props are balls, rings, knives or fire.
The term juggling can also refer to other prop-based manipulation skills.

zie: vernis als dekmantel & voedingsbodem

Als een troubadour zichzelf geen 'performer' achtte
liet hij zijn muziek uitvoeren door een 'jongleur'.
Dit was een 'muzikant – acrobaat' die behendig was
in het werpen en vangen van voorwerpen.

Jongleren is een fysieke vaardigheid die
door een jongleur wordt uitgevoerd en
waarbij voorwerpen worden gemanipuleerd
voor amusement of als kunst.
Jongleren kan plaatsvinden met één of meerdere
objecten tegelijkertijd, meestal met één of twee handen,
maar jongleren is ook mogelijk met de voeten.
De meest voorkomende rekwisieten van jongleurs
zijn ballen, ringen, messen of vuur.
De term jongleren kan ook verwijzen
naar andere MANIPULATIEVAARDIGHEDEN.
In het huidige tijdsgewricht* zou men de
beeldend kunstenaar talenten kunnen toedichten
vergelijkbaar met de 'multitaskende' jongleur.
(vrij naar Wikipedia)

* tijdsgewricht: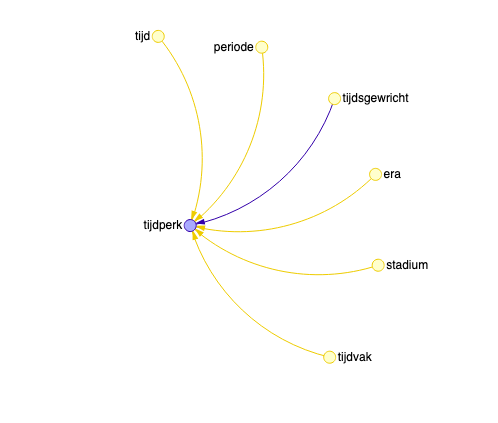 zie: Trobar (1)
zie: Trobar (2)
zie: Trobar (3)
zie: bewustzijn van schijn(1)
zie: bewustzijn van schijn(7)
on Vimeo: Studio-view on Trobar